Evolution & Collaboration … allowing the spiral to become a conscious walk of health.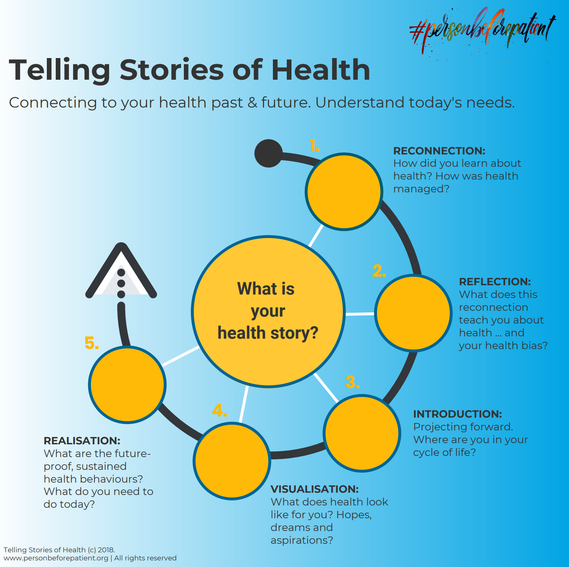 #PersonBeforePatient continued to work with a spiral, the oldest spiritual symbols as an insights tool –inviting conscious walking, your life, your unique path - to find your story of health.

The power of asking yourself why?

The greatest innovationin our world has arisen from the question 'why?' of what we assume to already be true.
Today, the question 'why?' hasbecome an act of rebellion … to question your deepest assumptions especiallythose that define you has the greatest potential to transform.
When you consider that health is your most precious asset, the absence of the question why – in turn has the power to destruct.
By simply asking 'why?' decreases stress and anxiety. If you ask yourself 'why?' tremendous and tremendously unpredictable things suddenly become possible. Impossible becomes possible.
The #PersonBeforePatientspiral consists of 120 wooden circles, each representing a single year of life.

Indivduals, or groups of individuals are invited to walk from the centre – year by year, asking themselves the question 'why?', providing permission for the memories to flow.
The spiral traces an inviduals life, enabling the emergence of newly-found clarity and connections to what health means.
The movement of the spiral shows the process of deepening and growth. The spiral helps us all find patterns which are below the surface.
When you walk the spiral, you are walking towards self-discovery. The repetitive animation of a twisting spiral also evokes deep relaxation and calm, which accounts for the spiral'sclose association with the art of hypnotism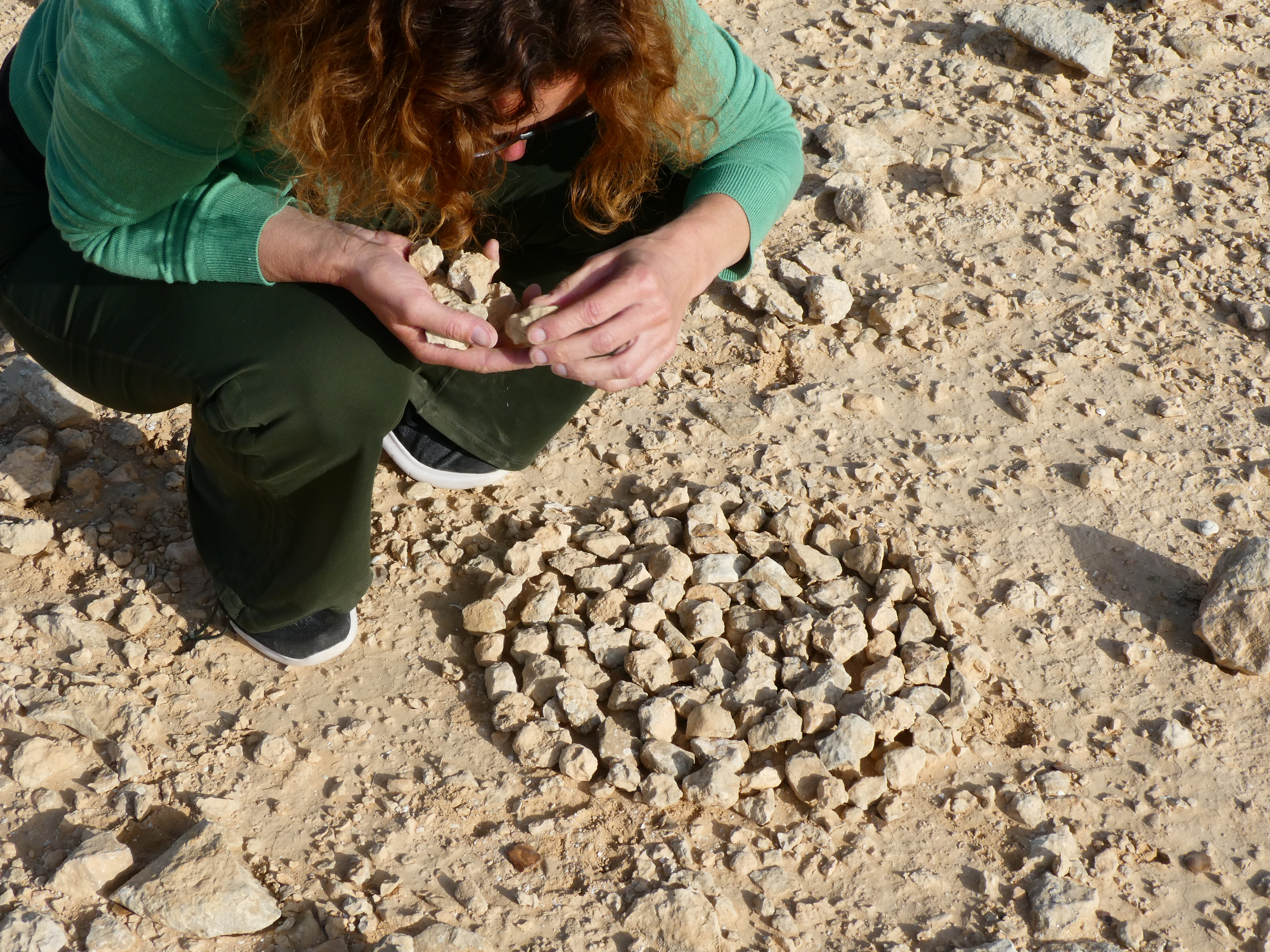 Coming Soon.
Collated Learnings & The Spiral Gallery
#PersonBeforePatient: Stichting Person Before Patient KVK 73299561. Amsterdam (2018) | Founded by Ruth Wilson, Carla van de Guchte, Erik Schut.