FREE GIVE AWAY.
What does it feel like to have a Meniere's Attack?
10 PACKETS OF 10 ORIGINAL ART
Condition: If posted on social media, please credit me as the artist (@dot-ruth-dot) with the following hastags #Glimpse #MenieresAttack
If you are interested: complete the form below.
First come, first served. So the form will disappear once the 10 packets have been allocated.
Thank you for your interest.
On the 7th January 2022, I was lying on my back, floating in an outdoor swimming pool and saw this 'almost bird shaped cloud' in the sky.
It was glorious.
I choose to understand it as visual confirmation that 'everything was going to be ok'. It was the day (the still yet to develop) 'Project 42' was formed. Later, arriving home - my natural nature (the optimist) crumbled. I realised I needed to see more of the sky - a daily intent - but the what I had seen was a warning.
Life shattered.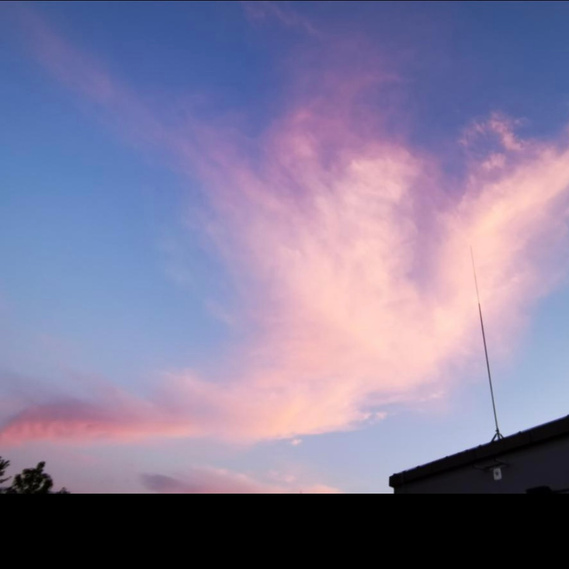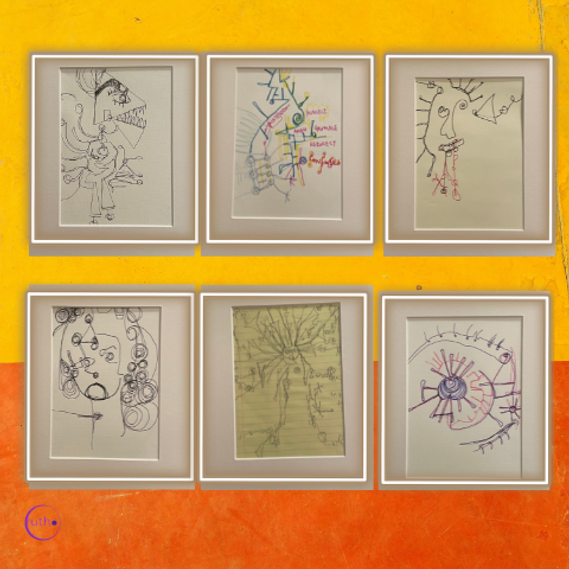 28th February 2022 - Rare Disease Day. So many of the stories are truly inspirational - this is my contribution.
All art work created by Ruth Wilson
After decades of living with Meniere's Disease; I decided to share my personal story.
Written on 9th April 2022 - approx 6 mins read.
All art work by Ruth Wilson.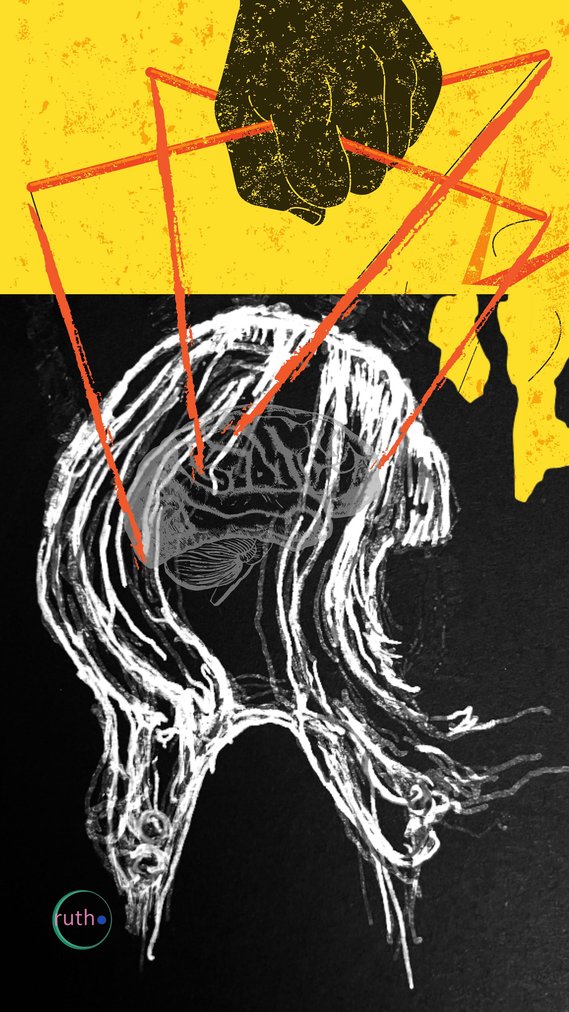 Stories … news and updates
Everything is published here, but to ensure that it is seem by a wider audience:
All finished stories will be published on Medium (clink on the link & feel free to leave comments - they are always welcome'.

On Instagram (@dot_ruth_dot) I will provide details of forthcoming events and 'give always'.
I hope you enjoy reading them, especially the "emerging stories', the most recent will always be at the top.
Interested in Art
If you are interested in the art work - especially in the collections, please contact me directly
Donations: Collections of art work have been donated to charities to support their work
Open Invitation: If you wish to be invited to an open viewing of my work - please join the mailing list